Placing Today's Leaders
for the Challenges of Tomorrow
Focused on Placing Sales, Marketing, Customer Success & Software
Engineering Talent at Leading Firms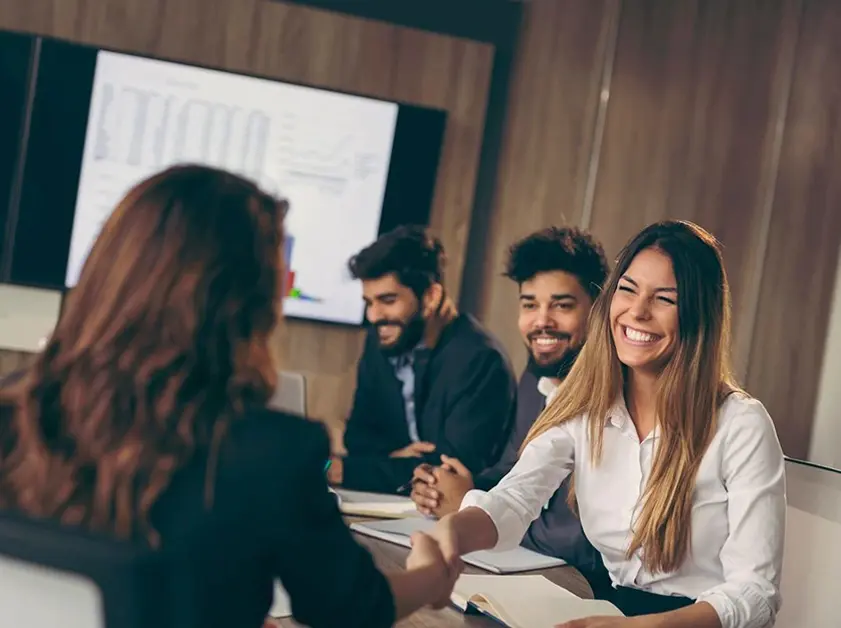 Employment Agency Offering
Nationwide Services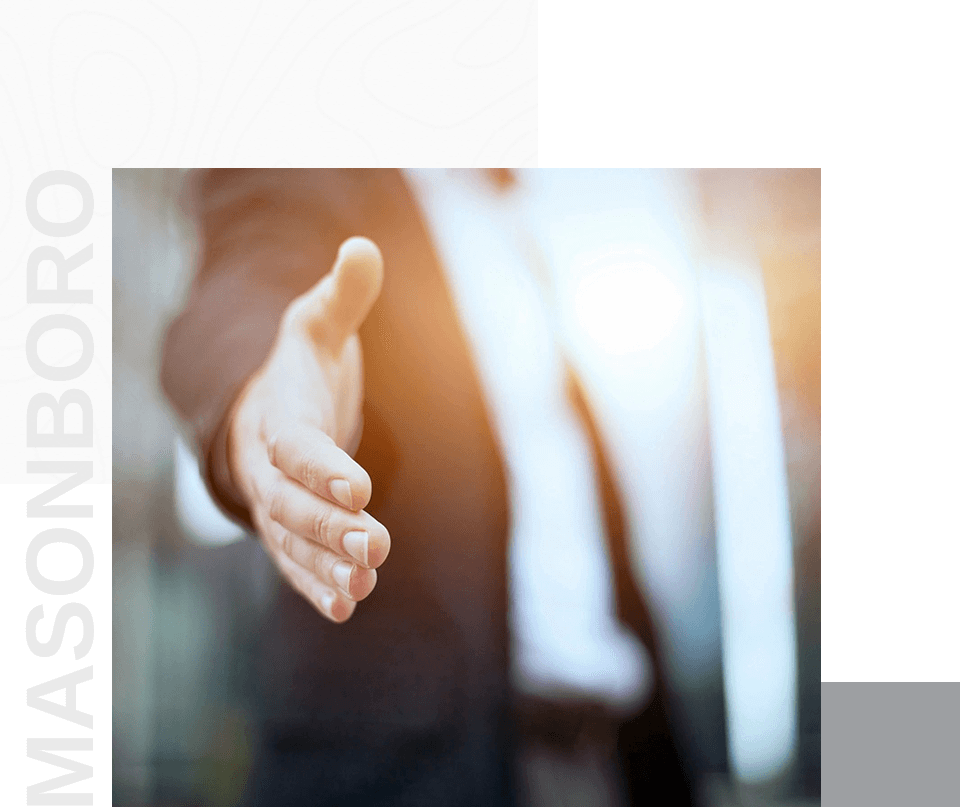 At Masonboro Partners, we bring great talent to great teams. Our focus is on placing driven and highly-skilled individuals in engaging, upward-moving positions at the leading sales, marketing, IT, and finance organizations of tomorrow. As a specialized human resources provider, we work primarily with private equity, venture capital-backed, and self-financed software enterprises.
Our massive network includes innovative start-ups and high growth software companies.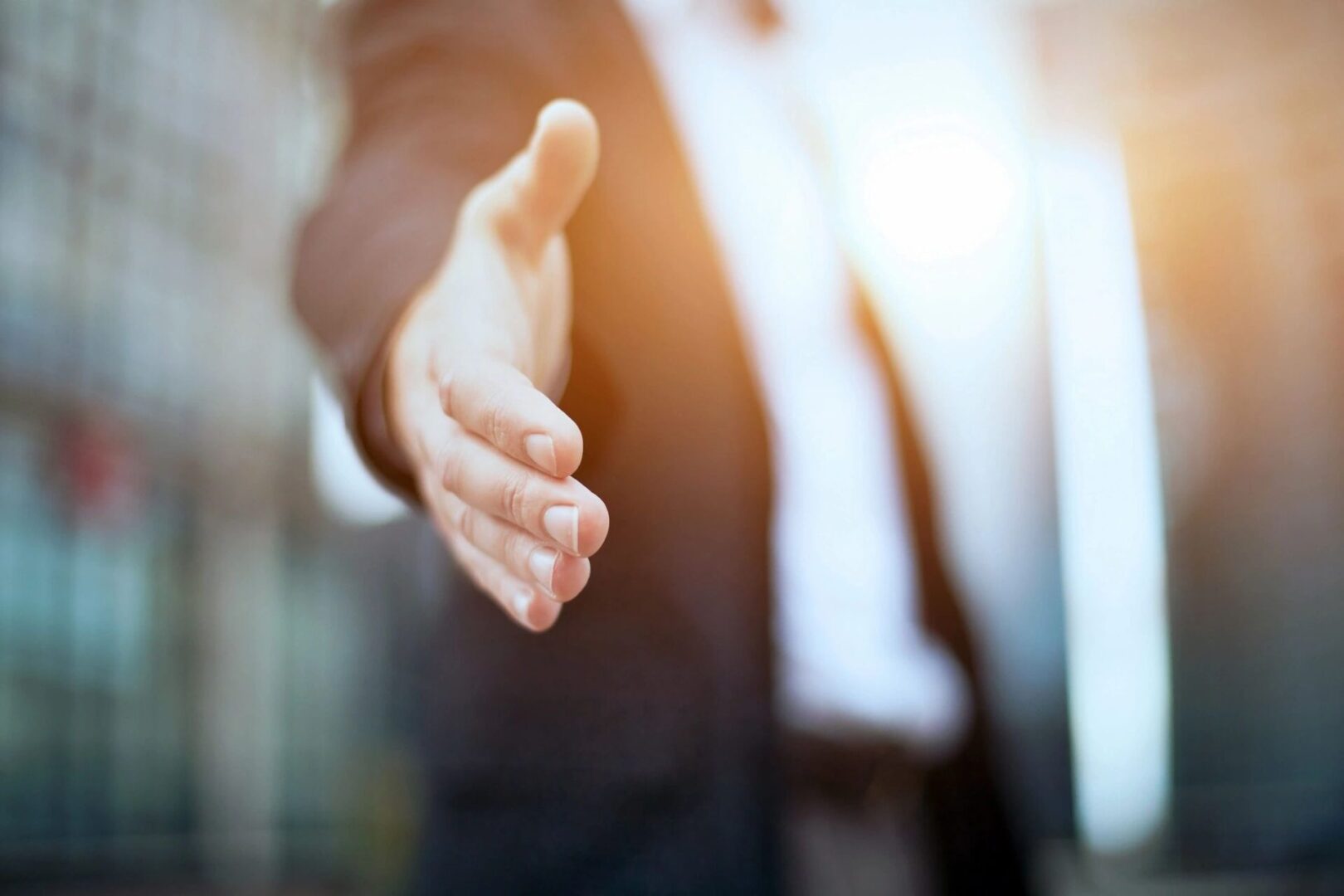 We Place Tomorrow's Leaders
From Chief Revenue Officers to VP of Sales, to Lead Qualifiers, to Individual Contributors, we hand pick the right talent for the right team.

We Deliver Positive Results
We complete our searches as soon as possible taking into account current market dynamics

We Are Downright Connected
We have dozens of software technology and finance companies in our network and are actively engaged in numerous regional networks.

We Are Always Working
Our extensive in-house database is consistently leveraged and cross-referenced with thousands of pre-screen candidates and openings.
We build great sales, marketing, customer success, and engineering teams, handpicking the right candidates for the right job. We make the connections, bridging talent to openings, and ensure that the thousands of candidates we place have a high rate of retention, contribute according to their abilities, and are compatible with their work atmosphere at both the professional and personal levels.
Success is not about having more people on the team. It's about having the right people on the team. Let us bring you that success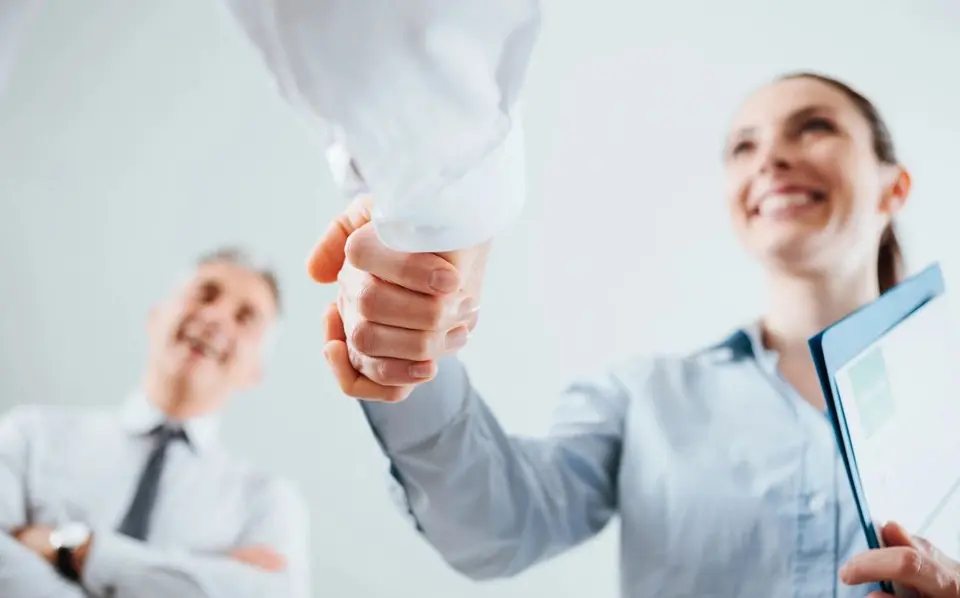 People aren't just skill sets, and companies aren't just employers.
We put people where they need to be, in the work environments where they
will have the greatest positive impact. We'll start the relationship and deliver
the results. We just need your resume.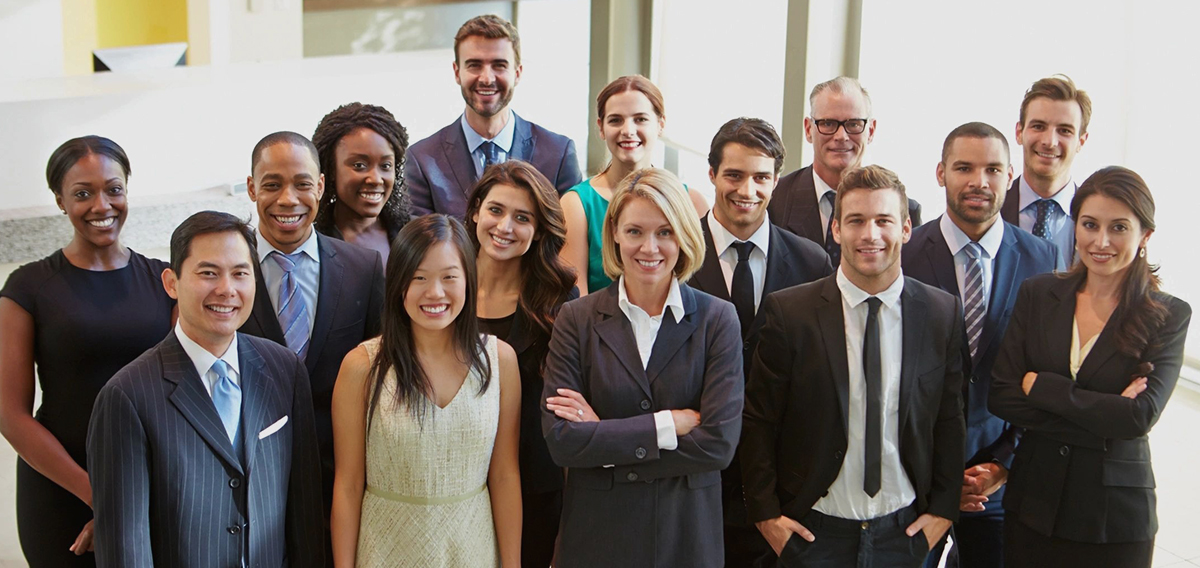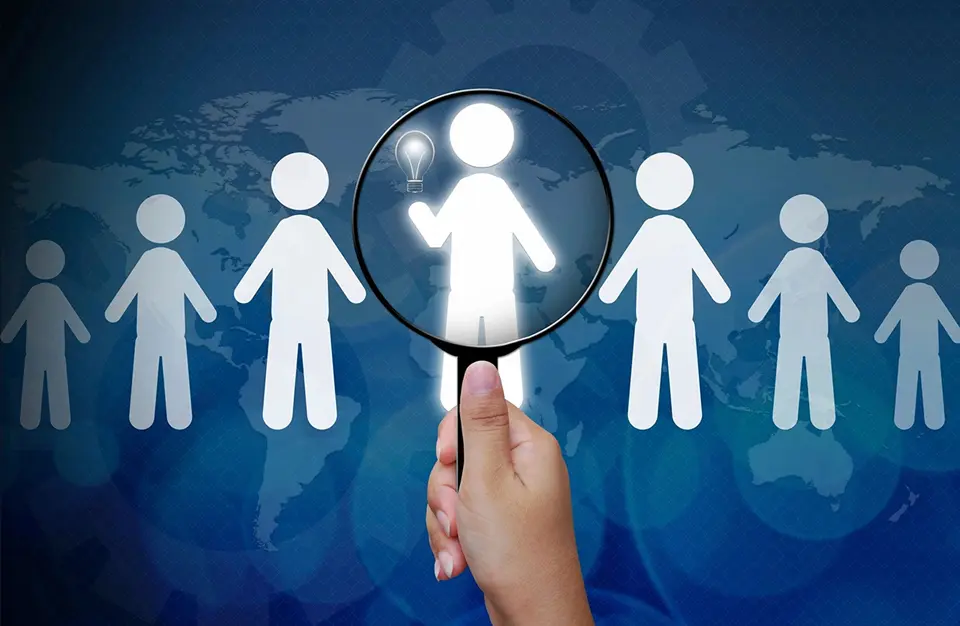 Recruiting is not a boilerplate process. Every company is unique, which is why we make sure we understand the details of the opening just as much as we understand your work environment and office dynamics. Having worked with hundreds of executive teams, we're well aware of the subtle differences between proposing a good candidate and placing the right candidate.
Our search process is a proven, customized approach to placement, focusing on speed to placement, matching talent to openings, and pairing candidate personalities to office environments.

We Build The Profile
By developing a clear image of your corporate culture, the ideal candidate, and the interview process, we can deploy an efficient recruitment strategy.

We Begin The Search
We put together a targeted list of candidates and initiated the first round of calls and interviews to determine their viability for the position.

We Manage The Process
Once qualified candidates have been identified, we will work with your team to schedule interviews and manage the debriefing process after each one.

We Secure The Best Talent
After the candidate has been selected, we'll check their references and help oversee the final round of negotiations for salary and other job details.